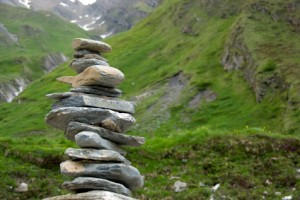 Holistic Psychotherapy & Couples Counseling

Jonathan uses the tools of psychotherapy and couples counseling to help people discover and embody their most meaningful, powerful, creative roles in this world. Clients who work with Jonathan move toward:
Increased creativity
More connection in relationship
More flexibility — choosing actions rather than reacting
A forgiving attitude — less time stuck in resentment
Stronger instincts and decisiveness
Less anxiety and more excitement
Less depression and more calm
He is trained in, and draws techniques from, many schools of therapy, including Mindfulness-Based Cognitive Therapy, Motivational Interviewing, and others. He is licensed in Massachusetts as a Licensed Mental Health Counselor and is a member in good standing of the Massachusetts Mental Health Counselor's Association.
Is it time to commit to your personal evolution?

Jonathan loves to help people find their own truth, using whatever means necessary. Music, humor, and storytelling are as likely to be part of the work as self-reflection and examining one's thoughts. Each person's path is unique, and there are many different ways to get "unstuck."
Jonathan works with adults of all ages, as well as teenagers. He also works with couples. His clients may have various forms of depression, anxiety, trauma, bipolar disorder, anger, or addiction issues. They may be stuck in relationship conflict. Or they may simply know that the time is right for change.
Jonathan is committed to being "culturally competent." He invites clients regardless of age, race, ethnicity, gender, sexual preference, religion, or any of the many other labels, beliefs, and actions by which we identify ourselves.
Couples Counseling – Alone or with your partner
Do you have the relationship that you want? If you are married, partnered, or otherwise in a committed relationship, then much of your day-to-day experience is acted out in the space between you and your partner. This can be the gift of being coupled — the ability to work through your challenges with a teammate. But it also can be frustrating, exhausting, and even hurtful. If you are feeling stuck in your marriage/relationship it doesn't have to be this way. Jonathan helps couples:
Recover a sense of safety, positivity, excitement, and love in their relationships.
Get past recurring, hurtful arguments.
Learn how to give (and receive) love effectively, and in a way that is specific to your partner's (and your) needs.
–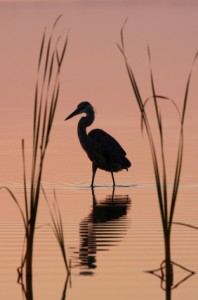 Fees
Jonathan is an in-network provider with Blue Cross Blue Shield. Members of Blue Cross Blue Shield plans who meet the standard of medical necessity will be able to use their insurance to pay for psychotherapy, subject to the details of their plan. Members of other insurance plans with out-of-network benefits may be able to be reimbursed for some or all of the cost of therapy. Insurance is complicated, and seems to get more complicated every year. If you have questions, please contact your insurance company directly and ask for information about outpatient mental health benefits. Co-payment will be collected at the time of treatment.
Some clients choose to pay directly for therapy, which allows for some additional flexibility. A fee agreement will be clearly established during the initial meeting. Jonathan accepts payment in cash, check, and major credit cards.