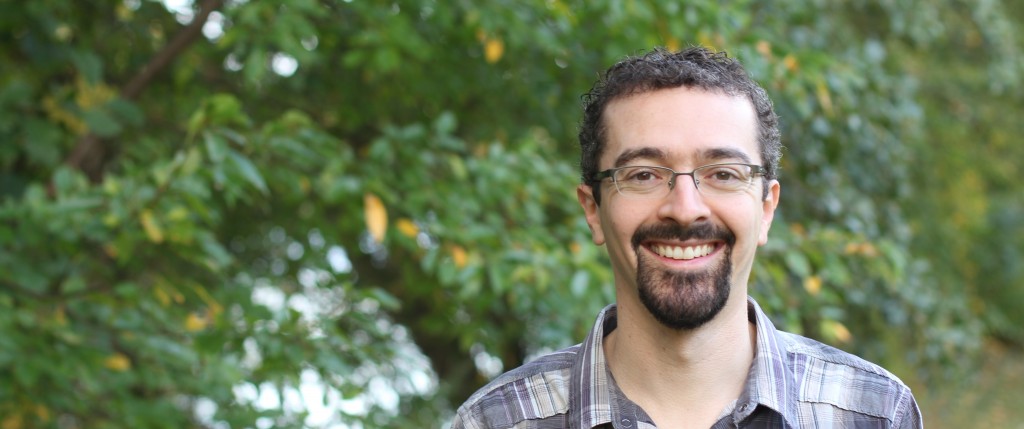 Jonathan is a psychotherapist, a mentor, a consultant, a husband, and a father, in addition to many other roles. He holds Master's degrees in Business and Management from the University of Maryland and Counseling Psychology from Lesley University. A true cross-disciplinarian, his work draws from traditions including humanist psychology, Buddhism, Taoist martial arts, statistics and mathematical modeling, Native American philosophy, and Western business practices.
Jonathan has worked in small and large companies in the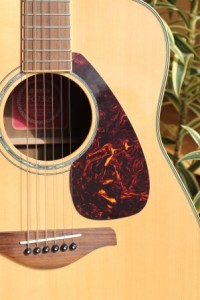 public and private sectors. Much of his work has been in the field of health care, including medical decision support, patient-provider communication, and statistical modeling. He also has experience in the fields of information technology, engineering design, and media production. He has been an instructor in quantitative and qualitative research methods at Lesley University.
When not at work, playing with family and friends, or practicing his Spanish, he is frequently found playing his guitar.